Developed by the one and only Dr Irwin Smigel
The Father of Aesthetic Dentistry and the inventor of Calprox®, which means every product is as safe as it is effective.
Calprox®
Whitens and brightens, removes plaque for a lasting clean feeling
Freshens breath
Formulated with baking soda to eliminate odor-causing bacteria in one sweep.
Safe + effective teeth whitening
Free from any toxic ingredients and safe to use on all teeth
Promotes health
Kills germs and bacteria that cause oral health issues that impact your overall well-being
Meet our magical* ingredient: Calprox®
It may seem like magic.... but it's science. Calprox is a proprietary ingredient invented by Dr. Smigel and the Supersmile team that gently whitens and cleans teeth without causing sensitivity (and, yes, it's in all our toothpastes)!
Your Supersmile System
Complete your routine with products that are designed to complement your smile (and get you compliments in real life).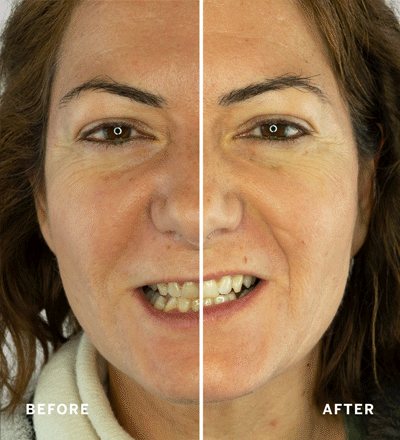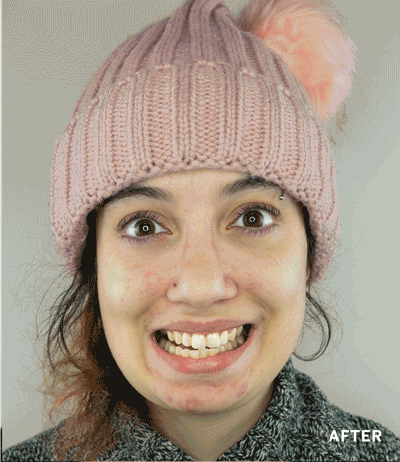 These customers used our Awake/Relax Whitening Toothpaste in combination with Professional Whitening Accelerator
Freshen up your feed
@supersmileofficial