Developed by the one and only Dr Irwin Smigel
The Father of Aesthetic Dentistry and the inventor of Calprox®, which means every product is as safe as it is effective.
Calprox®
Whitens and brightens, removes plaque for a lasting clean feeling
Promotes health
Kills germs and bacteria that cause oral health issues that impact your overall well-being
Freshens breath
Formulated with baking soda to eliminate odor-causing bacteria in one sweep.
Safe + effective teeth whitening
Free from any toxic ingredients and safe to use on all teeth
Your Supersmile System
Complete your routine with products that are designed to complement your smile (and get you compliments in real life).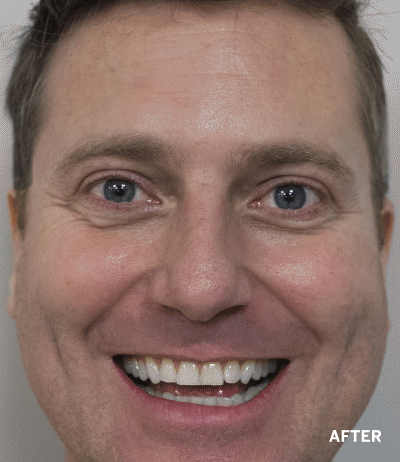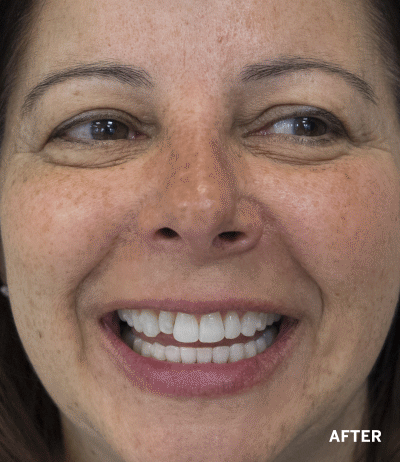 These customers used our Extra Whitening Toothpaste paired with Extra Whitening Accelerator, which is clinically proven to whiten teeth 9 shades, on average.
Reviews
100%
of reviewers would recommend this product to a friend
Reviewed by Keli N., from United States
I recommend this product
Great for crowns
Most of my teeth are crowns or implants. They stay pretty white because they are crowns. However, they get stained a bit with the same things that stain regular teeth.
After I got my teeth cleaned I started using SuperSmile toothpaste every morning. My crowns have maintained the same white as they get them when you have your teeth cleaned.
I love this product. Well worth the expense. Which isn't very much for what you get.
Highly recommended for anyone that has Crowns, veneers.
Freshen up your feed
@supersmileofficial