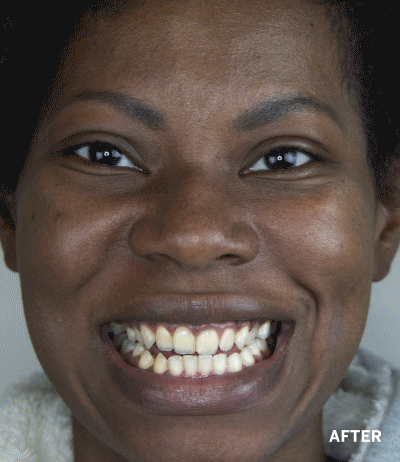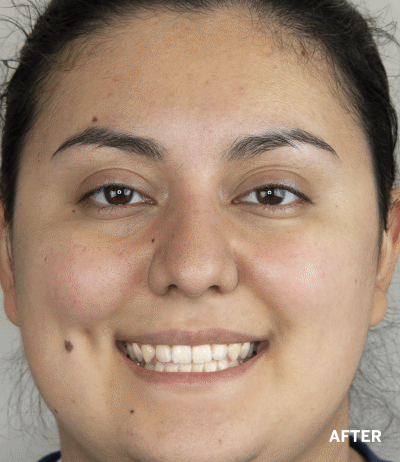 These customers used our Professional Whitening Toothpaste paired with the Professional Whitening Accelerator.
Reviews
100%
of reviewers would recommend this product to a friend
Reviewed by Lisa B., from United States
Verified Buyer
I recommend this product
Really fresh breathe!
I love this toothpaste. It smells good and it taste good and it works to brighten your teeth! This is my new permanent tooth paste!
Reviewed by Ashley H., from United States
Verified Buyer
I recommend this product
Best Toothpaste on the Market
I have been using SuperSmile for 3 years and not only are my teeth whiter than they have ever been, it has really changed my oral health, prior to using SuperSmile I used Crest and my gums would bleed when I flossed, but since I started using SuperSmile my gums are so healthy, they never bleed and I floss after every meal. Also when I wake up I don't have terrible morning breath, my breath is not minty fresh but its not offensive. I recently ran out of this toothpaste and it was a few days I had to use Crest while I waited for my package to arrive and just those few days being without it, my gums felt horrible again, they actually started feeling inflamed. Once I got back on SuperSmile my gums were back to their normal healthy state again. I cannot live without this product.
Freshen up your feed
@supersmileofficial